PE Pipes (or soft PE pipes), are produced from LDPE (Low Density PolyEthylene) with characteristic properties such as low density, durable, high impact and chemical resistance, anti-rust, UV stability, so that PE pipe are used popular in watering systems in Agriculture Farm, Landscape.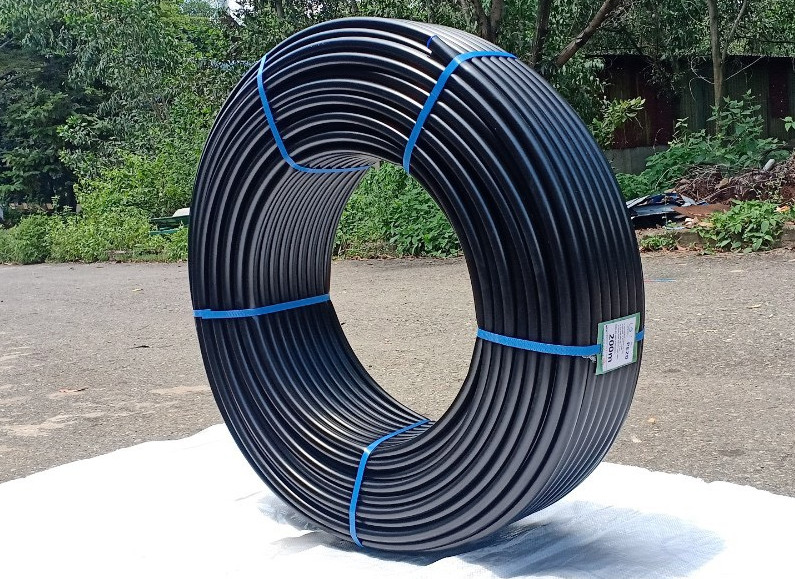 PE Pipes avalable at sizes :  Φ5mm, Φ6mm, Φ7mm, Φ8m, Φ10mm, Φ12mm, Φ16mm, Φ20mm, Φ25mm, Φ32mm.
With thickness:  1.0mm, 1.2mm, 1.5mm and 2.0mm and all Viet Drip PE Pipes are warranted 3 years usage.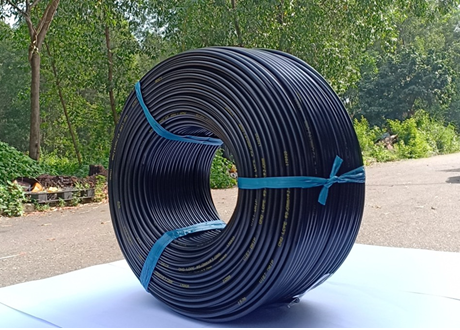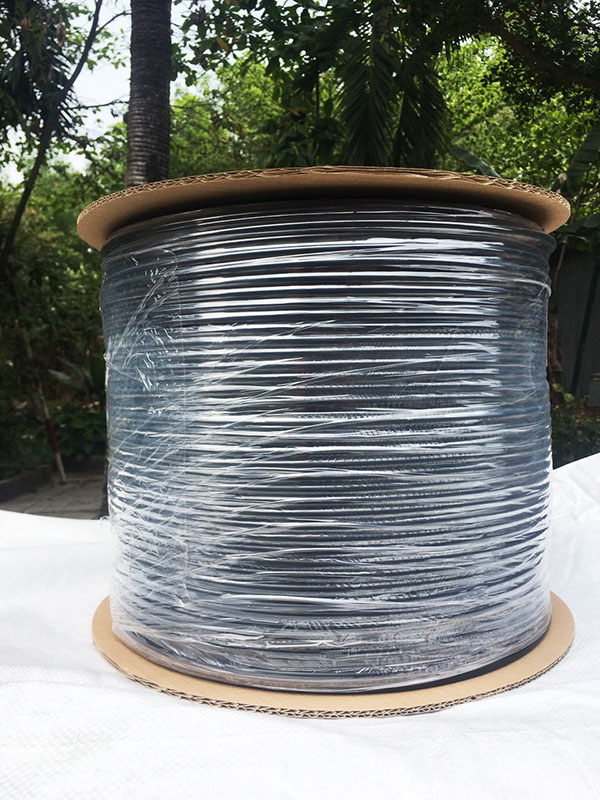 Packing at roll: 200m, 300m, 500m.