VIET DRIP produced FLOWERPOTS, SPRINKERS, ACCESORRIES are used in garden, balcony.
I. Living-wall flowerpots Kit: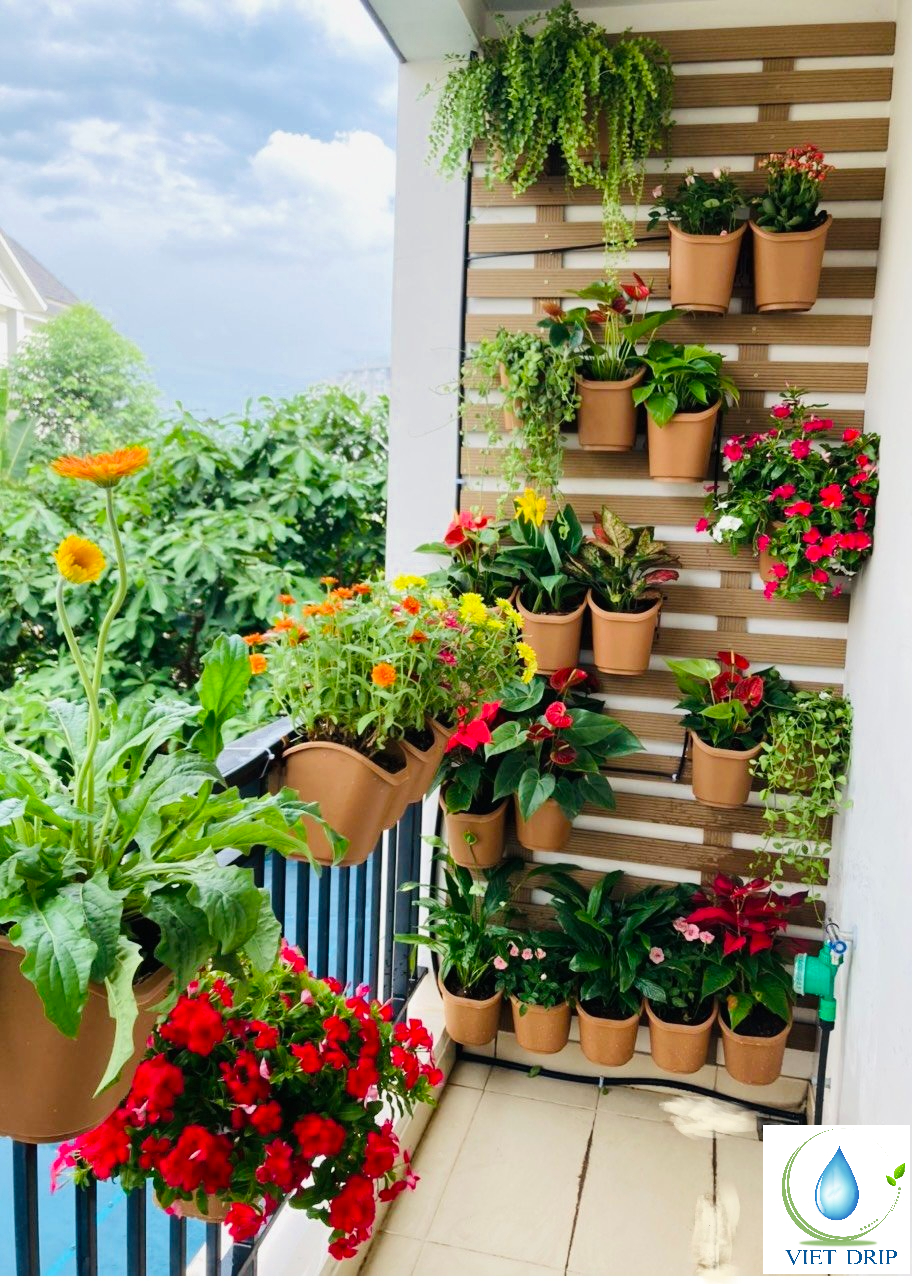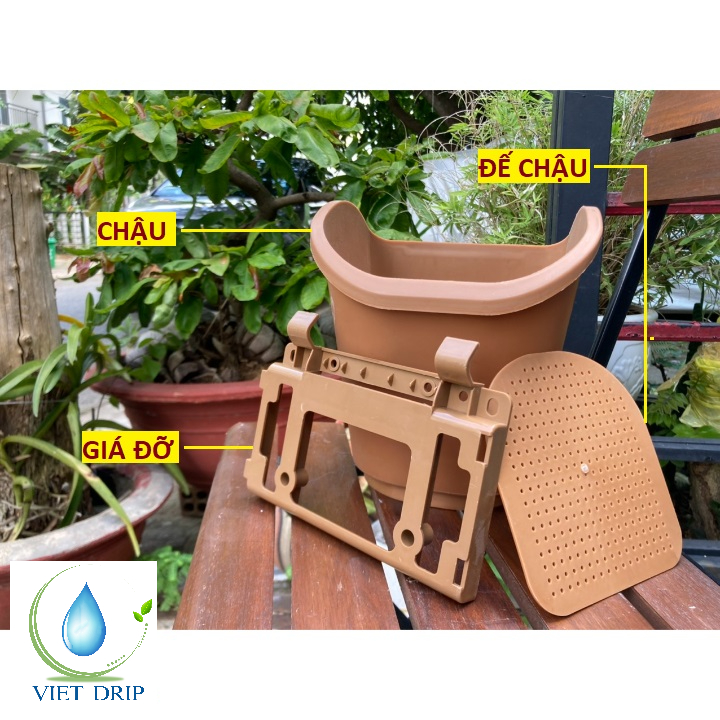 Produced from 100% virgin HDPE (High Density PolyEthylene), durable, high impact resistance, anti-rust, UV stability, good-looking, easy assembly & disassembly, easy plant and replace flowers, so the living-wall pot kits are used popular in balcony and garden.
II. MULTIPLE POTS STACKING SAVING SPACE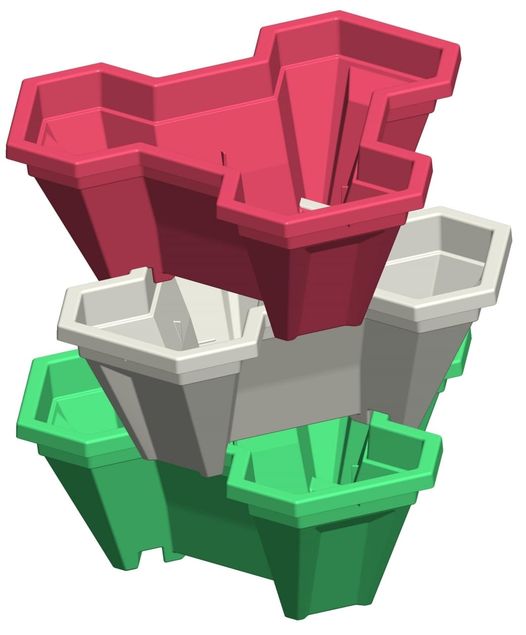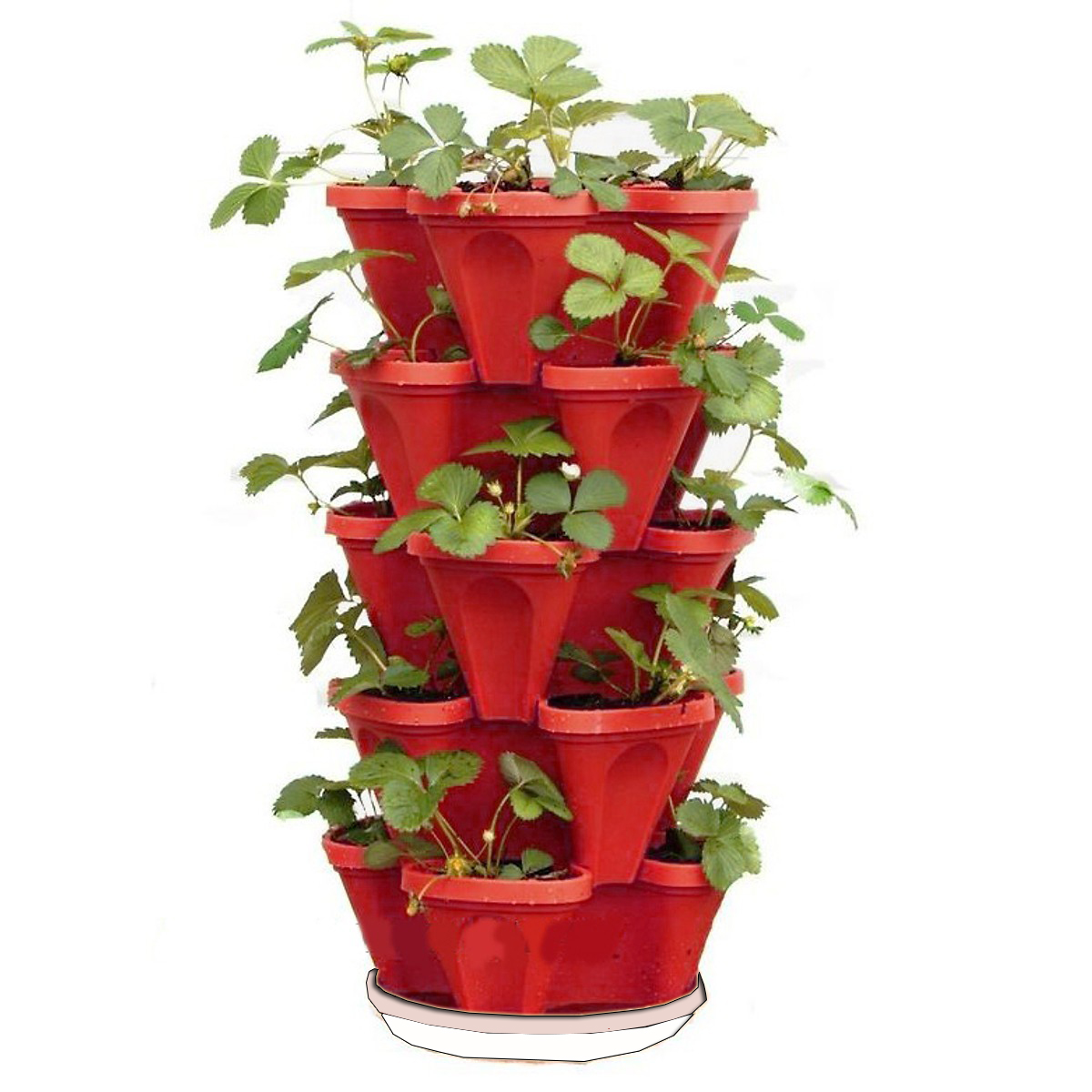 MULTIPLE POTS STACKING are produced from PP (PolyProthylene).
III. SELF-WATERING POTS
VIET DRIP offers new pots used in Office and House, "Self-watering Pots" are coming to Customers.